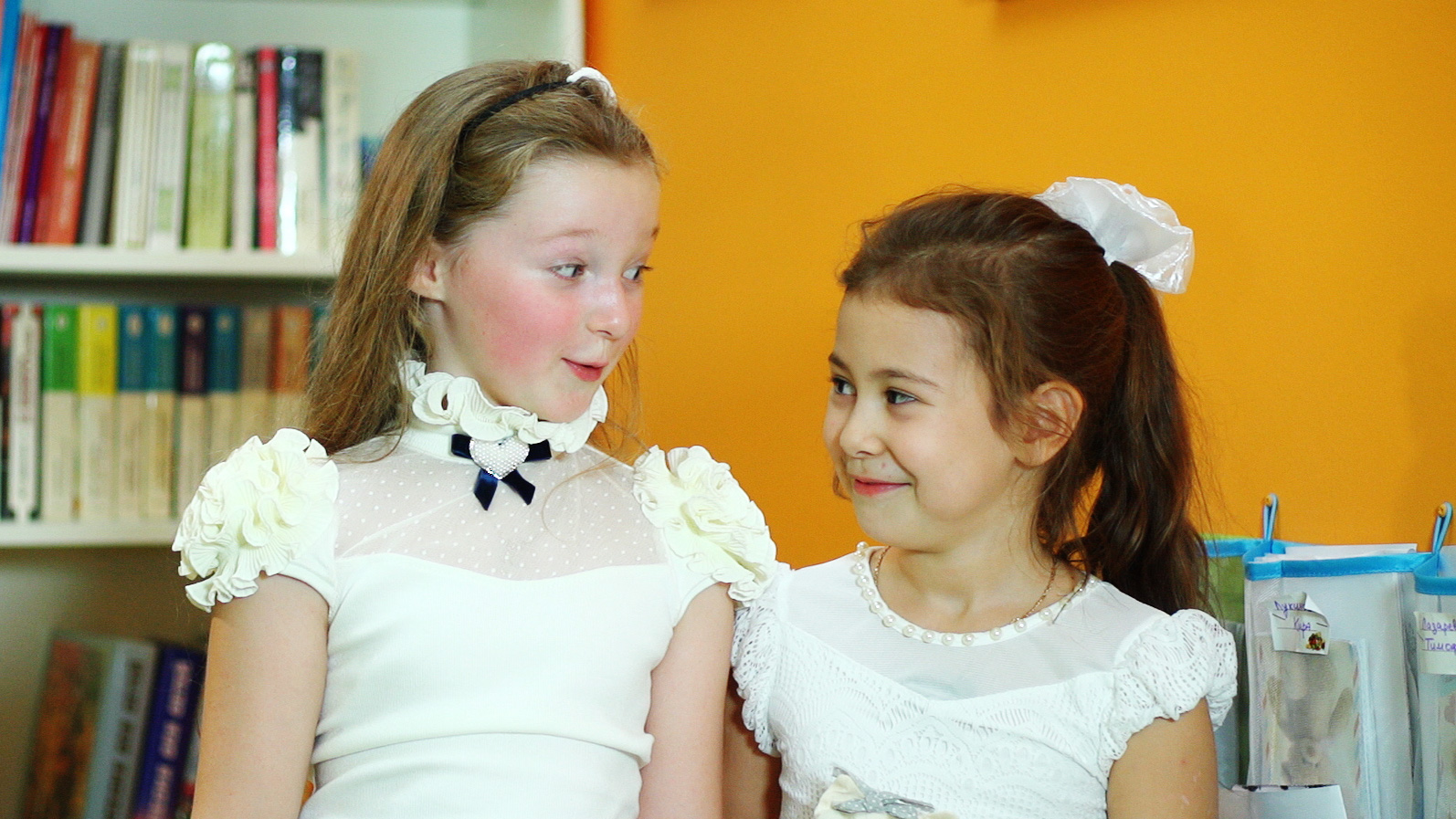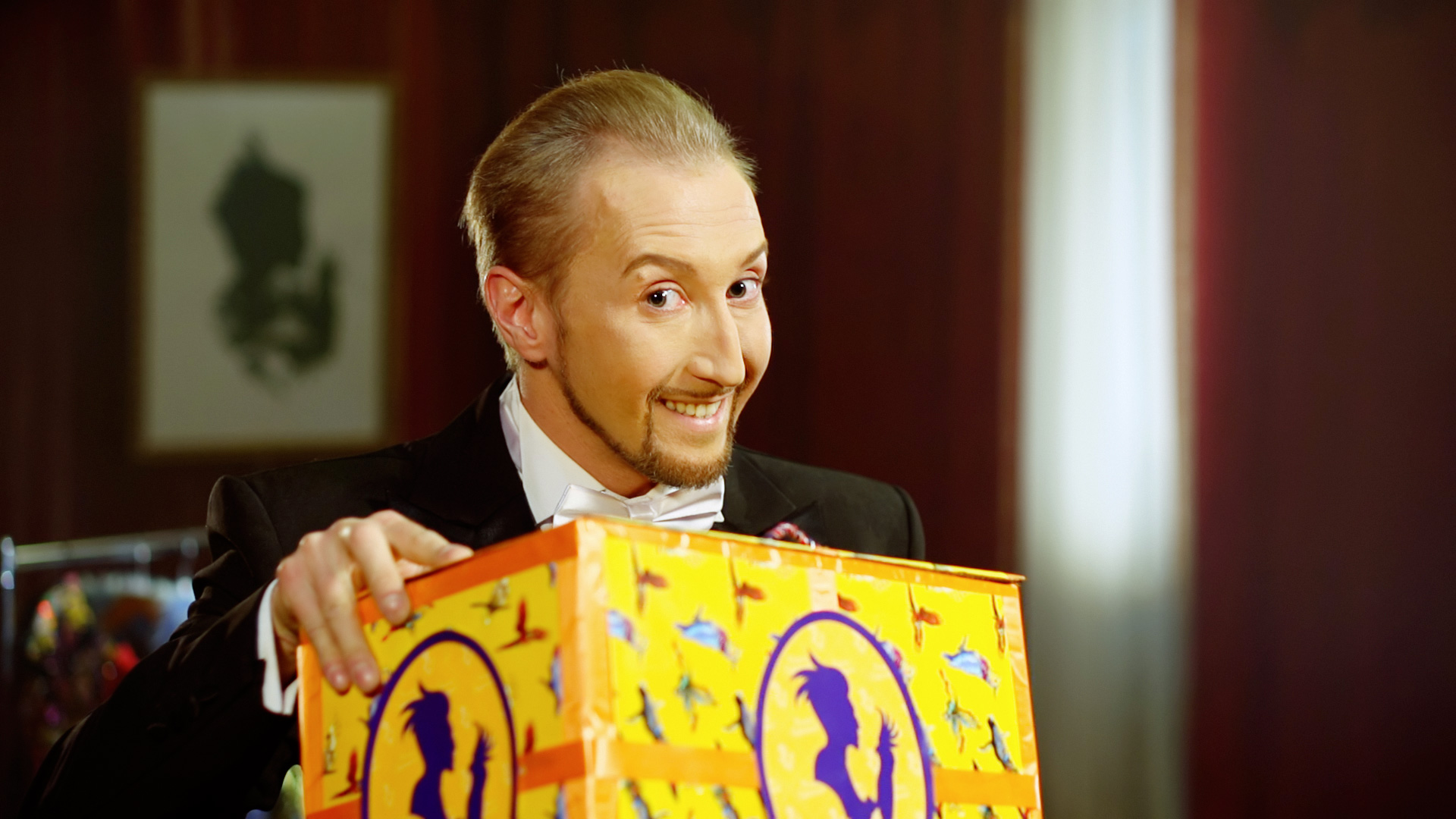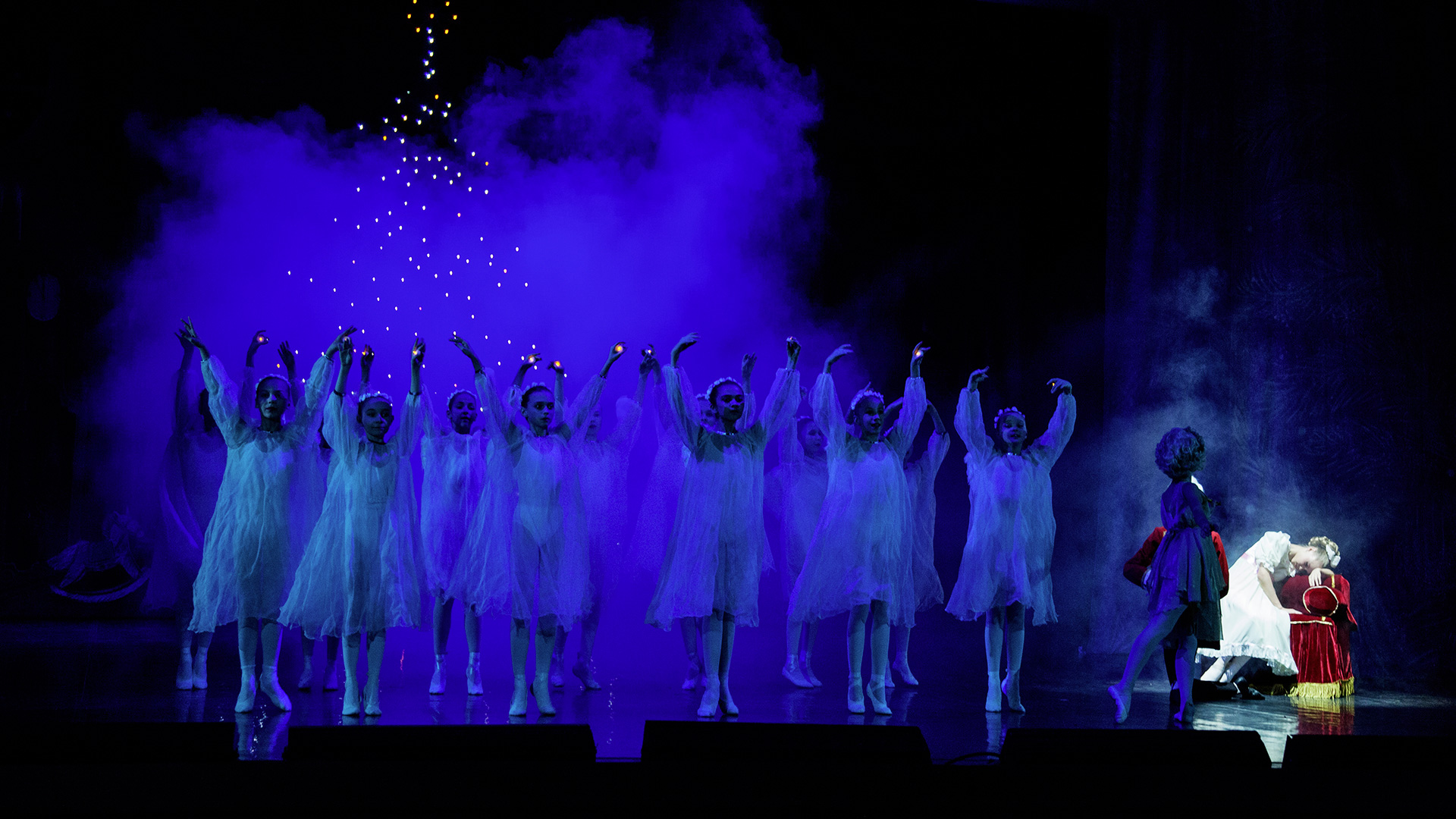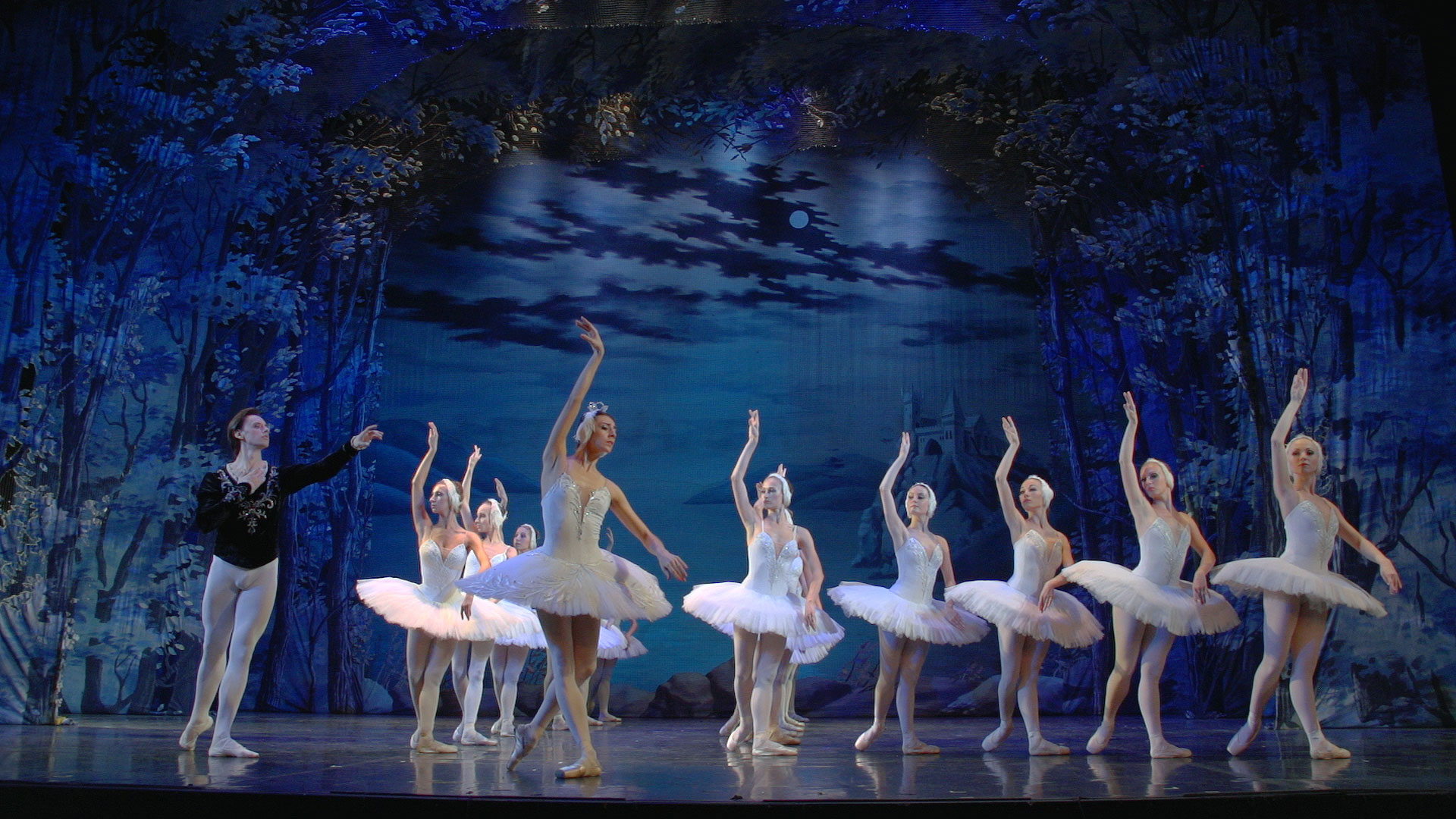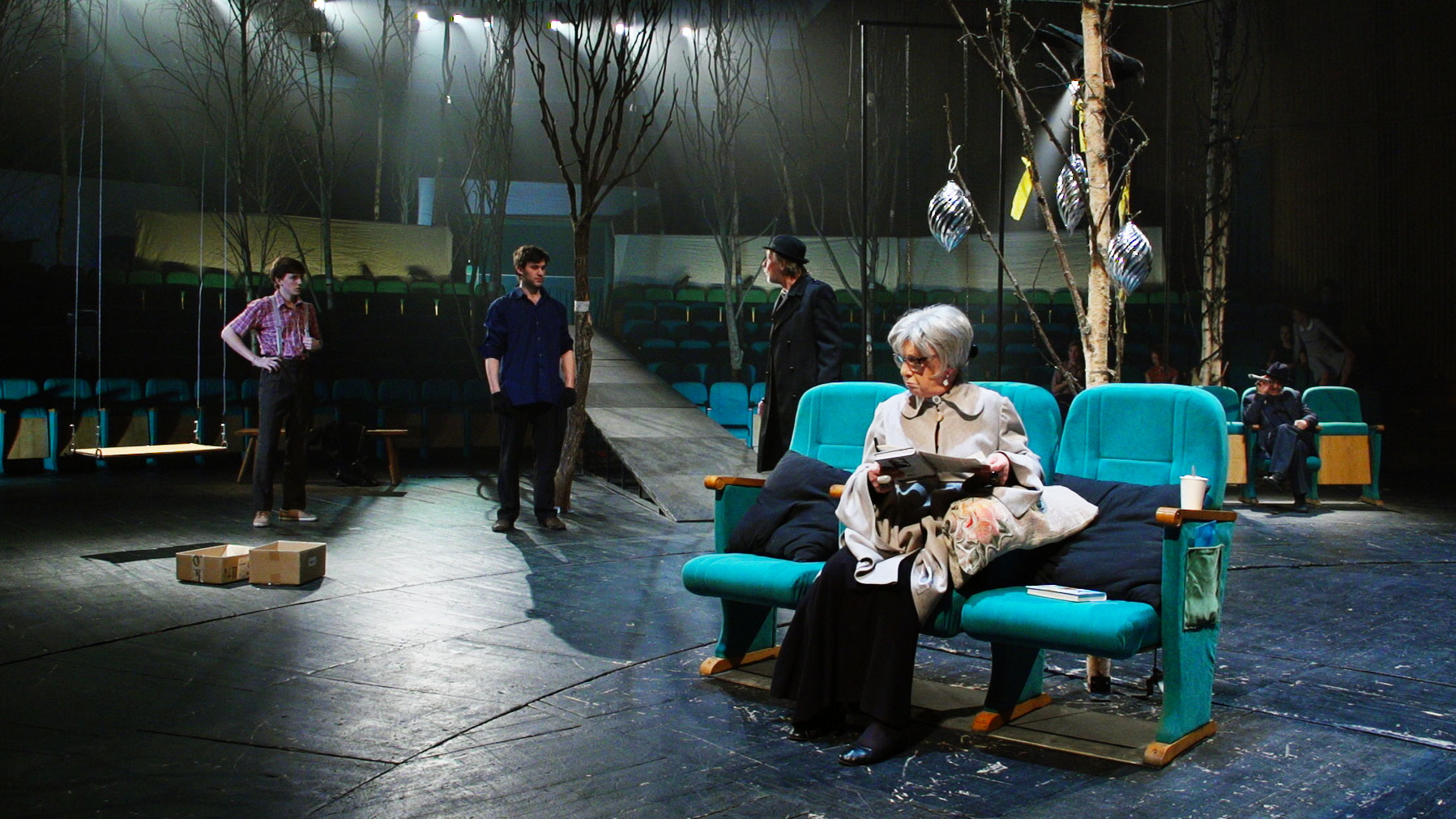 «Breeze Media Group» is a company from St. Petersburg, which brings together of professionals in the field of video production. The core of our team consists of specialists, for many years carried out the production of the GORODOK (one of the most popular Russian Sketch-spots comedy-show).
The experience of the employees with TV programs, TV shows for the main channels and advertising shaped our main principles: a responsible attitude to the terms, high quality of the output material, creative approach to business. The technical side is supported by the most modern equipment and technology. We use our own unique designs as well.
«Breeze Media Group» is always open for interesting proposals, new projects and fruitful cooperation.